[HUNTER] F22 Airplane ARF/ PNP
Download:
Note: PNP just for easy name, the PP frame PNP listed here is not pre-assemble. It requires assemble after you received and the package is including the whole kit parts and electronic parts. 
The difference between Version A and Version B is the location where the servos are installed.
Both version are Excluding Flight controller, Remote and receiver.

ARF Including flight controller, remote and receiver.
Version B : 👇👇👇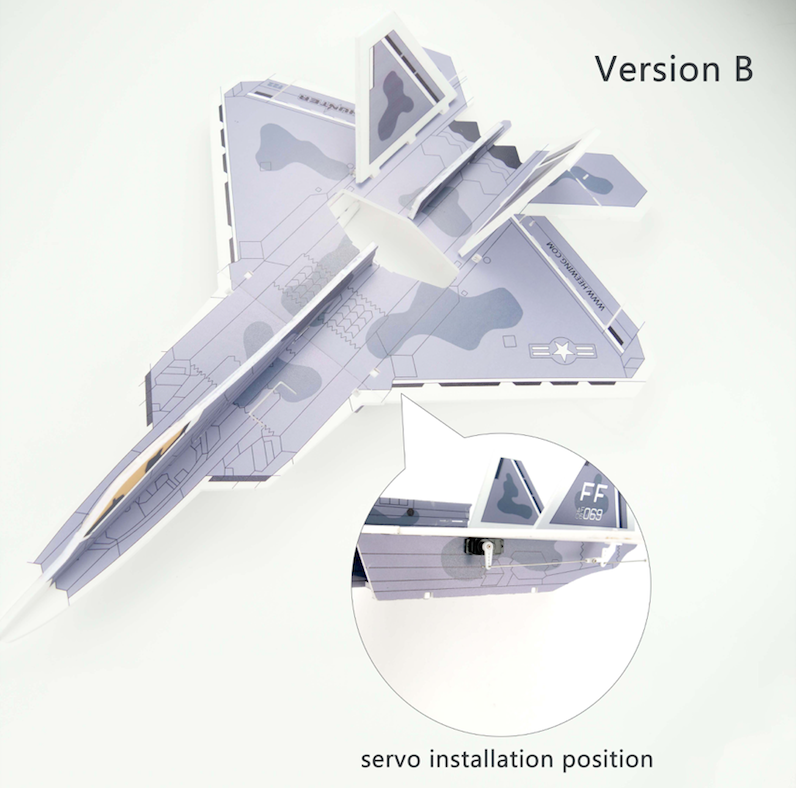 Version A:

👇👇👇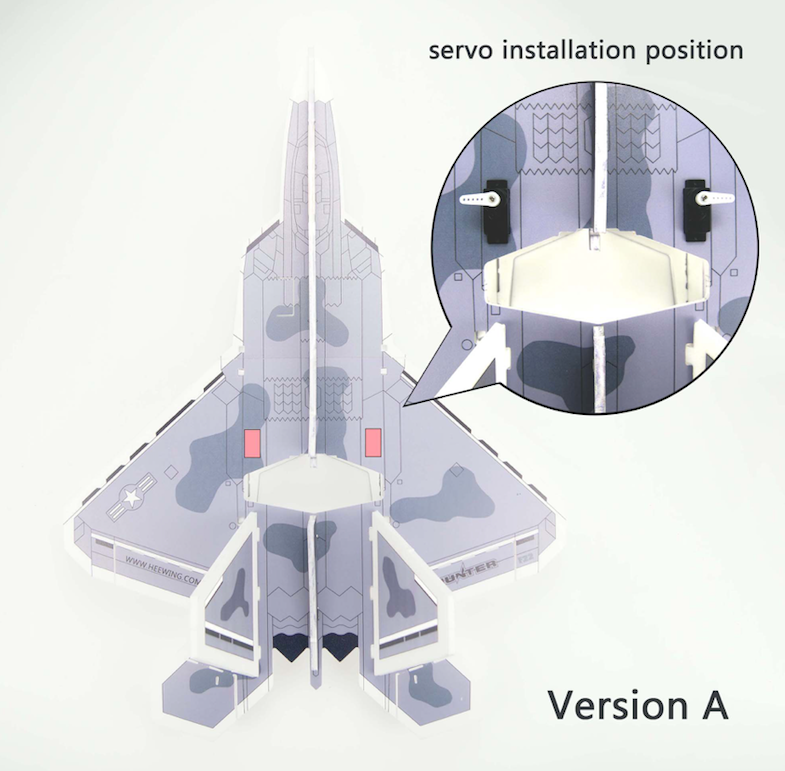 ARF Version:👇👇👇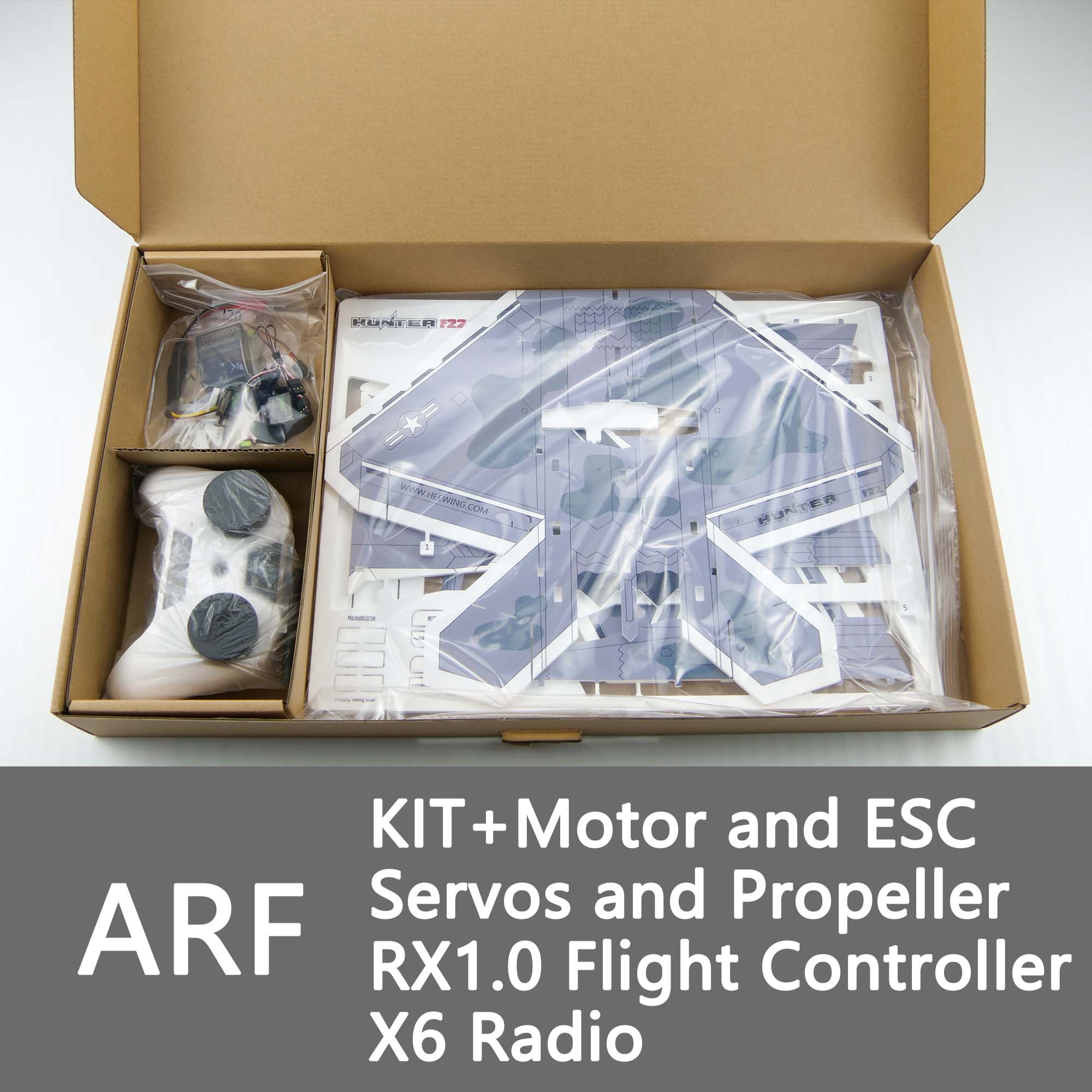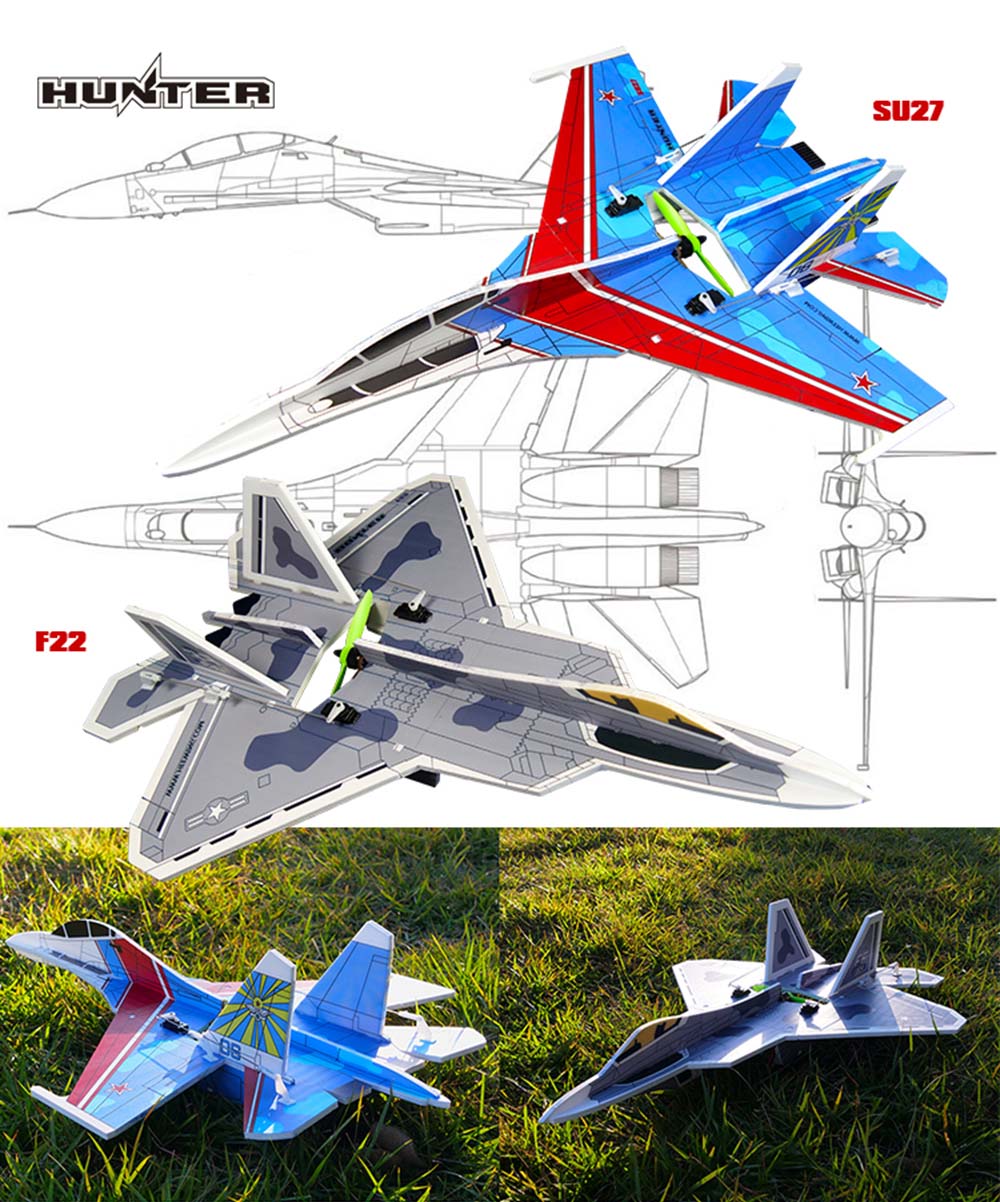 Note: The Wooden display rack is only for show, you can choose to buy additional
---